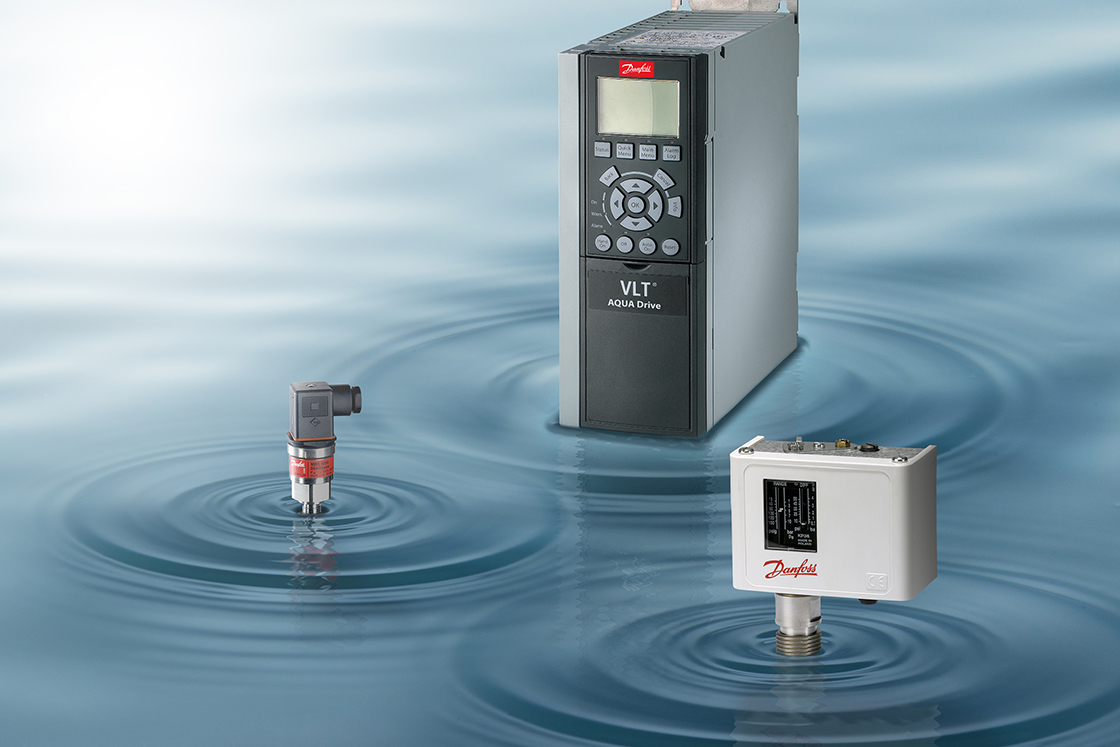 Water and energy loss put pressure on the water industry
According to World Economic Forum 2017, a water crisis is evaluated as one of the highest risks to the world and with the largest impact.
As populations grow, pressures mount and finding a more sustainable relationship between water and energy supplies become critical in less than two decades. Today, close to one third of the world's population is estimated to live in water stressed and scarcity areas and by 2040, almost 20 % of all countries are anticipated to experience extremely high water stress.  
Yet, water and energy loss in the water sector are extremely high. In fact, the average amount of water wasted by waterworks is 40 % worldwide and 26 % in Europe – due to errors, leakages, and water pressure. 
At the same time, 4 % of global electricity is consumed by the water industry – a figure that is expected to double by 2040 – and water accounts for up to half of a municipality's total energy bill.
Watch the webinar here.